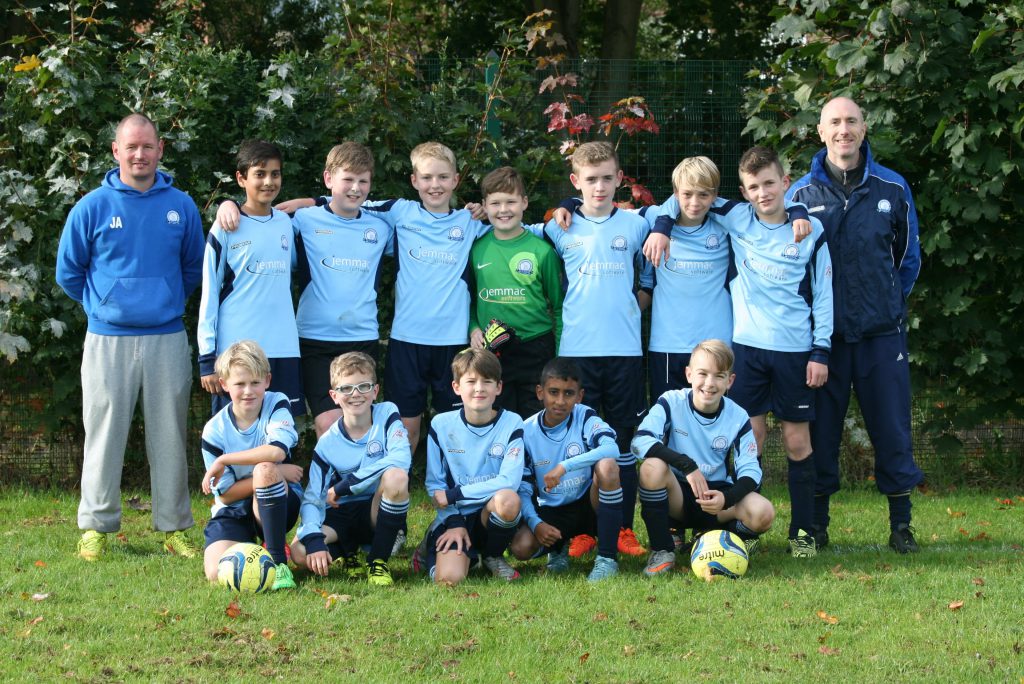 Well done to John Andrews and the Jemmac Software sponsored Roman Rangers U13 Yellows who have secured promotion in their first season playing 11 a-side as runners-up in U13 Division 3 of the Milton Keynes & District Development League. It's been a tremendous season for the U13 Yellows. The stats are impressive: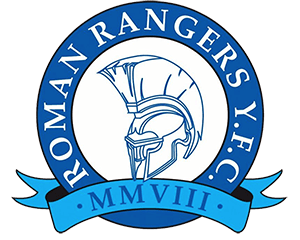 Played 20, Won 15, Drawn 3, Lost 2
Goals scored 91, conceded 36 (the least in the division)
Having topped the table after a very strong winter season the boys have fought hard to stay ahead of a rampant Southside United team transformed by the addition of six Div 1 players at Christmas.
In the end it went down to the final two matches with the boys being edged by a single point. With a final game and nothing left to play for the lads recorded an empathic 0-6 away win to finish a fantastic season to chants of 'We are going up, We are going up".

John Andrews, RRYFC U13 Yellows Manager said:
"It's been a pleasure coaching such a great bunch of lads. They thoroughly deserve everything they've achieved this season".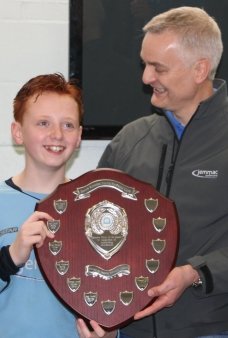 "Thanks also to our long term sponsors Jemmac Software. Your involvement makes a real difference to our team. Myself, coach Martin Brent, the parents and the players would all like to say a big collective "Thank you" for your commitment"!
James Weedon, Jemmac Director said:
"Congratulations to John and his squad. It's an outstanding achievement to have secured promotion and conceded the lowest number of goals in the league in a season where the sides goal keeper was unavailable for selection through illness."
"A special 'Well done' to the Jemmac Sponsors Shield Winner for Spring 2017 Jack. Having always played in outfield positions Jack stepped up to the challenge of playing keeper and with his defence kept the team in many games which could have easily ended in defeat, but instead became victories".
"With most of the boys having played together from the age of eight its a real triumph for inclusive player development within a very stable and loyal squad. Congratulations to John and Martin on all they have achieved with the boys".
For more information, see: www.romanrangers.co.uk