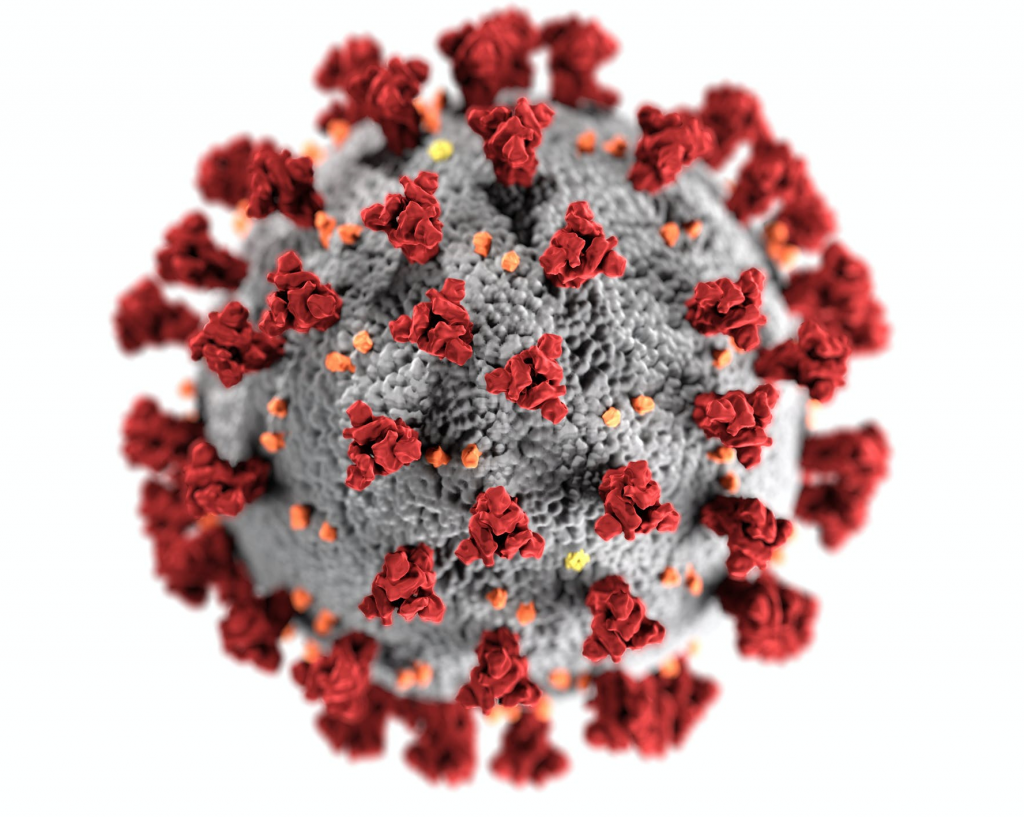 Adapting
When the UK government announced the shift towards home working Jemmac were well positioned to respond. We already actively supported a distributed workforce, providing employees with laptops to allow remote access to office resources.
Already having this policy and infrastructure in place made the transition to a fully distributed workforce relatively easy, allowing everyone to work from home with minimal technical issues.
21st Century Technology
Our in-company communications technology is RingCentral, a leading provider in cloud communications and collaboration solutions. Prior to the lockdown we were already taking advantage of its excellent instant messaging and VoIP features.
Jemmac maintains customer relationships all over the world, so we are no strangers to telecommunications software regularly participating in Skype, Zoom Webex and MS Teams meetings with customers around the world.
Having the whole team working remotely means we have been relying on this technology more than ever. But is has also given us the opportunity to try out some of its other features, specifically audio and video calls, which we have been using both internally and externally.
It's proving to be both a great alternative to our internal regular face to face meetings and when liaising with customers.
Weekly Catch-ups
Obviously remote working has led to reduced interaction between our team, so we currently dedicate some time each Monday morning for a company wide catch-up.
It's a great chance to see and talk to everyone before the working week commences, especially with those on different projects who we would otherwise see and chat to in the office.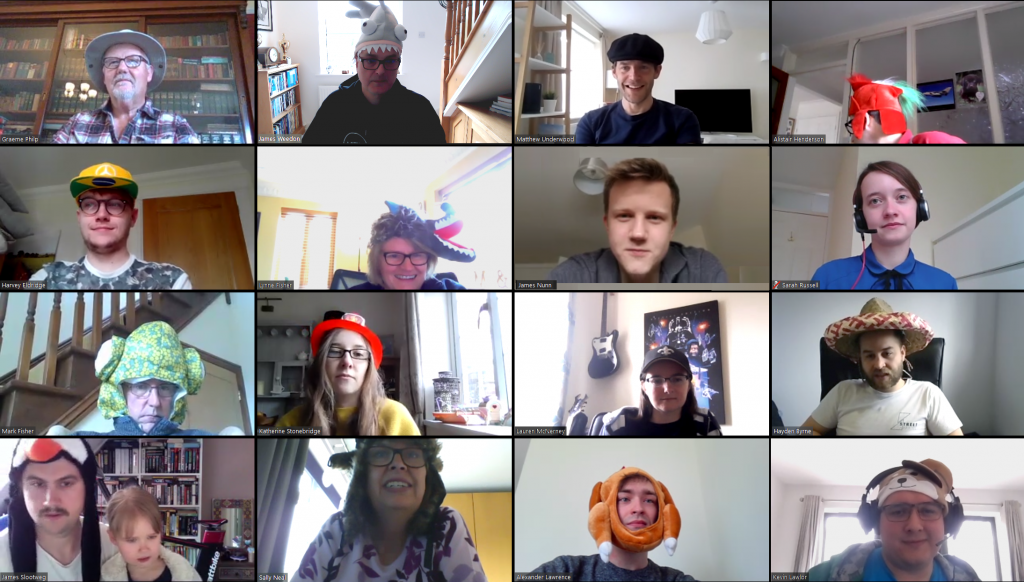 It's fun sharing stores, hearing what others get up to on the weekends and until recently… comment on some rather questionable haircuts!
Home Office setups
While each person has their laptop, it's not really an ideal long-term solution on its own. We wanted to make sure everyone had the opportunity to get the equipment they need to be as comfortable as possible while working remotely, so we have been providing additional equipment to help.
Monitors have been particularly popular as have wireless keyboards and mice and it looks like they are all being put to good use!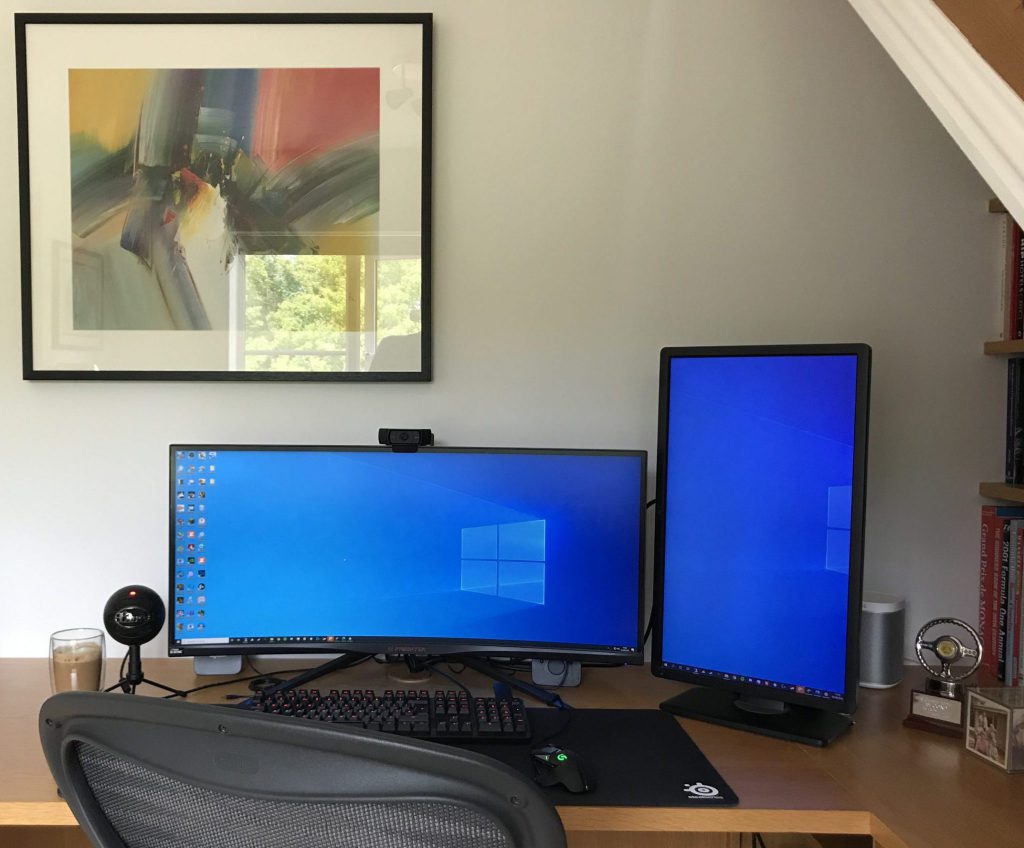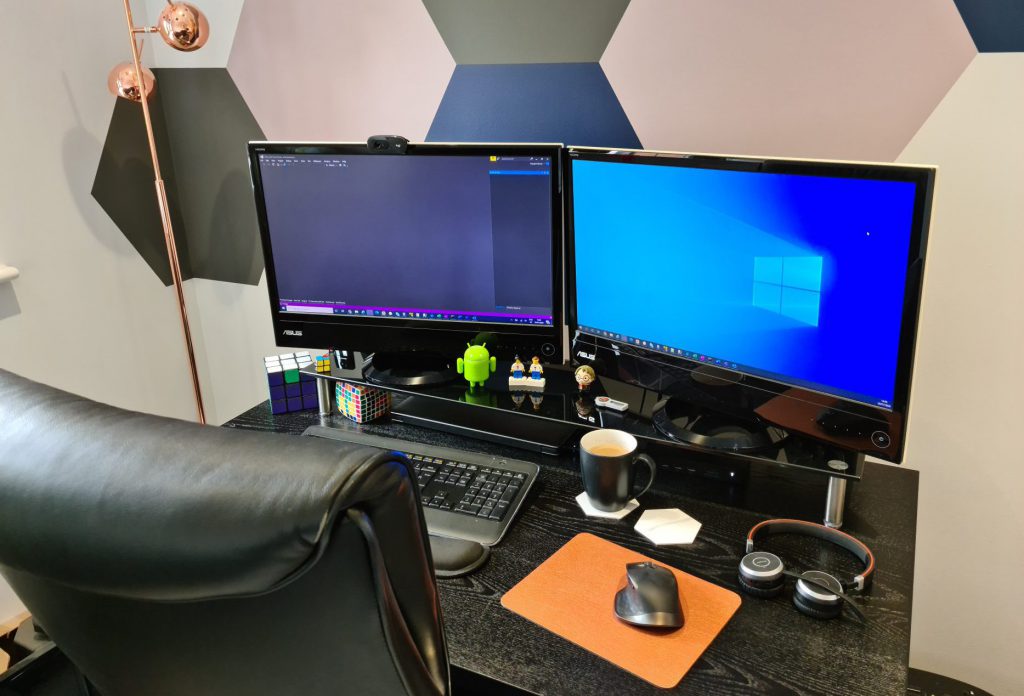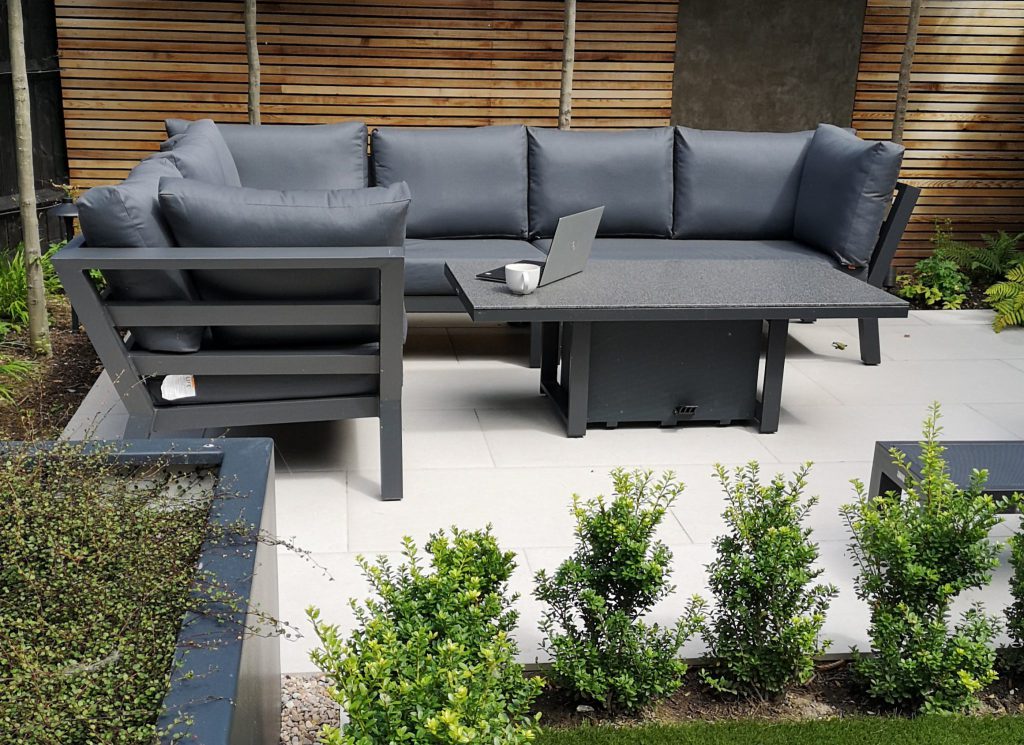 Summary
Overall, the transition to a distributed workforce has so far been successful. We're proud of the early action we took to protect the health of our employees and our communities.
That will remain our top priority as we continue to work with our customers on both new and existing projects, through the uncertainty of the coming months.
We hope that everyone and their families are keeping safe during this unprecedented time.