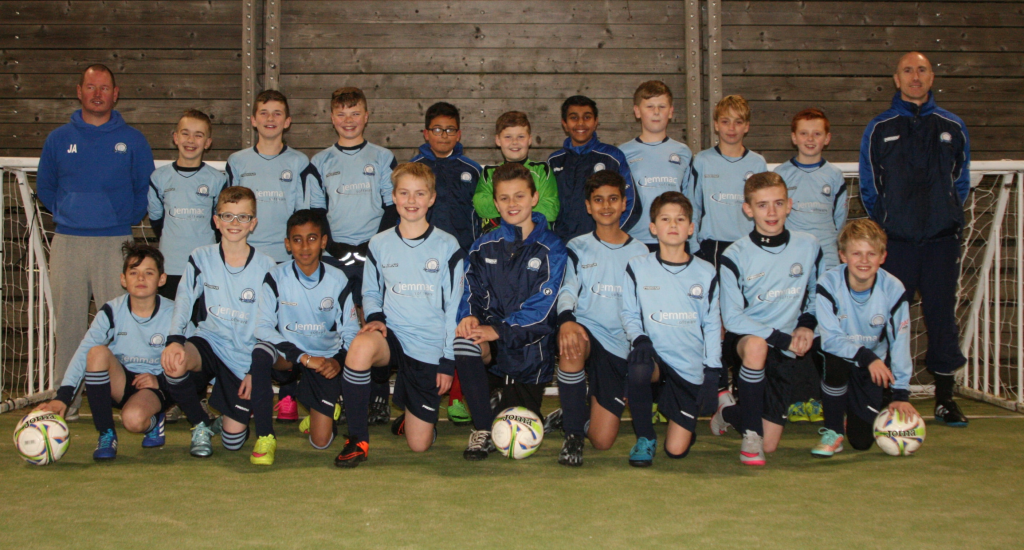 We are delighted to announce that Jemmac have renewed their sponsorship of local Milton Keynes youth football team Roman Rangers YFC U12 Yellows (soon to by U13). Jemmac have sponsored the team since they formed as a separate squad in 2011 (then as Under 8's). Having initially supplied the team with training goals Jemmac became full team kit sponsors in 2013/14.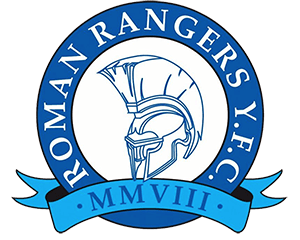 The squad play an attractive brand of football with coach John Andrews operating an inclusive approach rewarding commitment as much as out and out footballing talent. This has nurtured a strong team ethos and means that player retention is remarkably high – an usual thing in youth football and a sign of the excellence of John and assistant Martin Brent's coaching and management.
In addition to sponsoring the team, Jemmac have also funded a shield which is awarded twice yearly to squad members who have made an outstanding contribution to the team.
The shield was last awarded in December 2015, but is now back with the engravers ahead of being awarded in June to a new recipient at the clubs end of season awards day.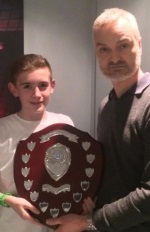 John Andrews, RRYFC U12 Yellows Manager said:
"Special thanks to our sponsors Jemmac Software whose backing allows our squad to have smart Home and Away kits which always make them feel special. The funding has also allowed us to buy extra training equipment throughout the year which I believe has had a direct impact on our performances this season".
"The Jemmac Shield which is awarded twice a year is a great achievement for the winners to remember and cherish. Jemmac's involvement continues to make a real difference to our team. Myself, coach Martin Brent, the parents and the players would all like to say a big collective "Thank you" for your commitment"!
James Weedon, Jemmac Director said:
"We are delighted to continue our association with John and his squad. The team play with a real sense of enjoyment, competing hard but fairly whilst showing respect to opponents, officials, parents and each other. We are very happy to have them wear our name week in, week out within our local community".
About the team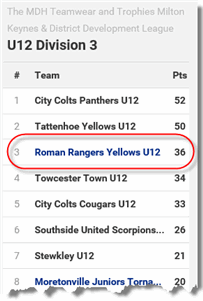 The squad play in MKDDL Division 3 and after a season of highs and lows look set for a top 5 finish in the league. If recent form is anything to go by the boys can look forward to a highly successful U13 season as they step up to 11-a-side for the first time.
Before then there are a myriad of Milton Keynes youth football summer tournaments which the team will be competing in. Having previously tasted success as overall champions at the Water Eaton 6-a-side tournament coaches, players and parents are all hoping for more success this summer…
Good luck to one and all!
For more information, see: www.romanrangers.co.uk