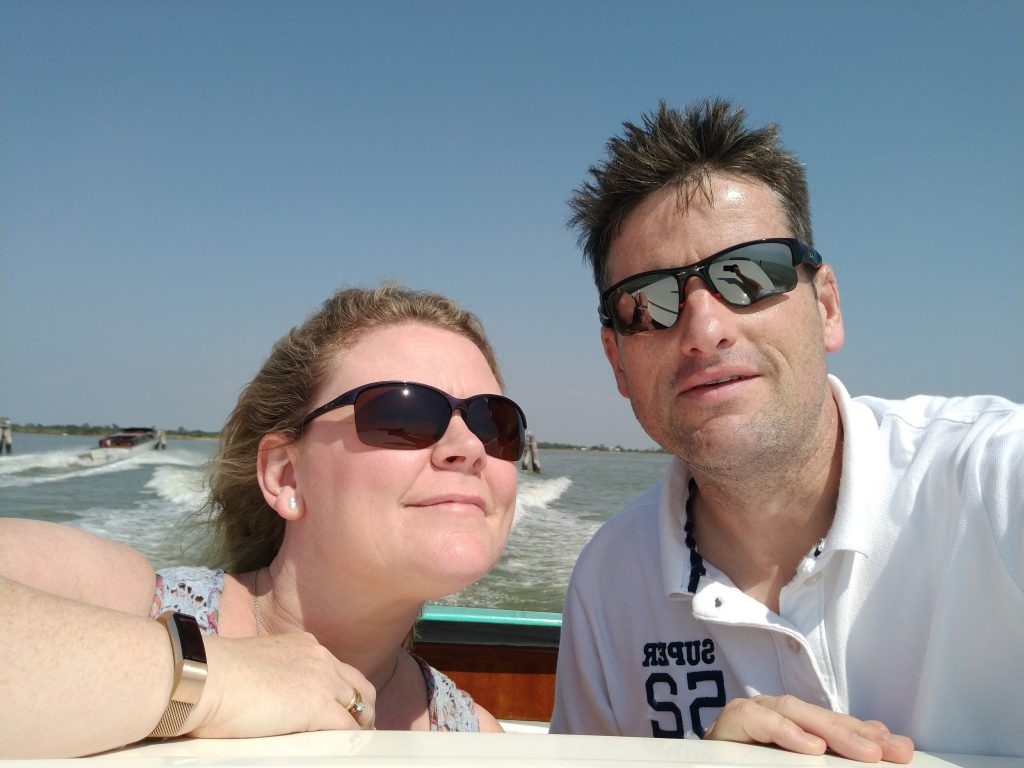 Congraulations to Jemmac Senior Consultant Alistair Henderson who recently passed the significant landmark of 15 years with the company. Alistair joined Jemmac in November 2001 as a fresh face twenty something having previously worked for HP in Australia, turning down a job offer from Microsoft to join Jemmac – their loss was our gain!
In recognition of Al's contribution to the company Jemmac were delighted to send Alistair and wife Charlotte on an all expenses paid trip to Venice to enjoy some late summer sun, whilst sampling some of Europe's best food, beverages and culture!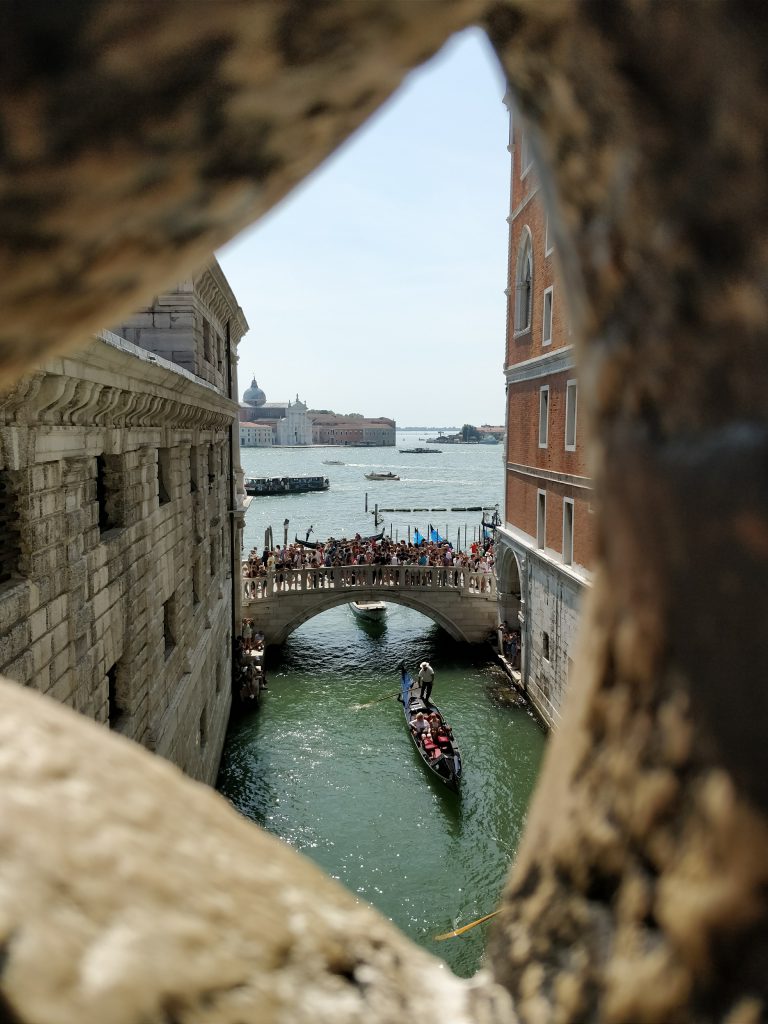 Speaking after the trip, Alistair said:
I must admit that I had not realised that I had been at Jemmac for 15 years, so got quite a shock to be told that was the case! The shock was soon overcome, though, and we set about deciding where to go to make the most of the opportunity.
We tried to fit in as many of the classic Venice attractions as we could in the time available – certainly a good way to keep the step counter going on the fitbit!
Venice was not somewhere either of us had been before, and everyone who goes there seems to rave about it, so we settled on that. Having now been, I can thoroughly recommend it – it's such a unique place to visit.
We arrived in style by getting a water taxi from the airport to the hotel – somehow getting on a bus did not have quite the same appeal! It was certainly a great introduction to the city where just about everything and everyone have to travel by water.
We also fitted in a visit to a glass factory on the island of Murano where we saw a glass-maker create a glass Ferrari horse in 60 seconds! Even more incredibly, it was then discarded to be melted down and made into something else.
Highlights were the Doge Palace, St. Mark's Basilica and we even went to an art gallery (people who know me would be surprised by that!).
All that sightseeing was hungry and thirsty work – thankfully Venice has more than it's fair share of bars and restaurants catering for weary tourists. Due to its location, seafood plays a big part in the local cuisine, which was perfect because I love seafood. Grilled octopus and Swordfish Rigatoni being two particularly delicous dishes that were sampled.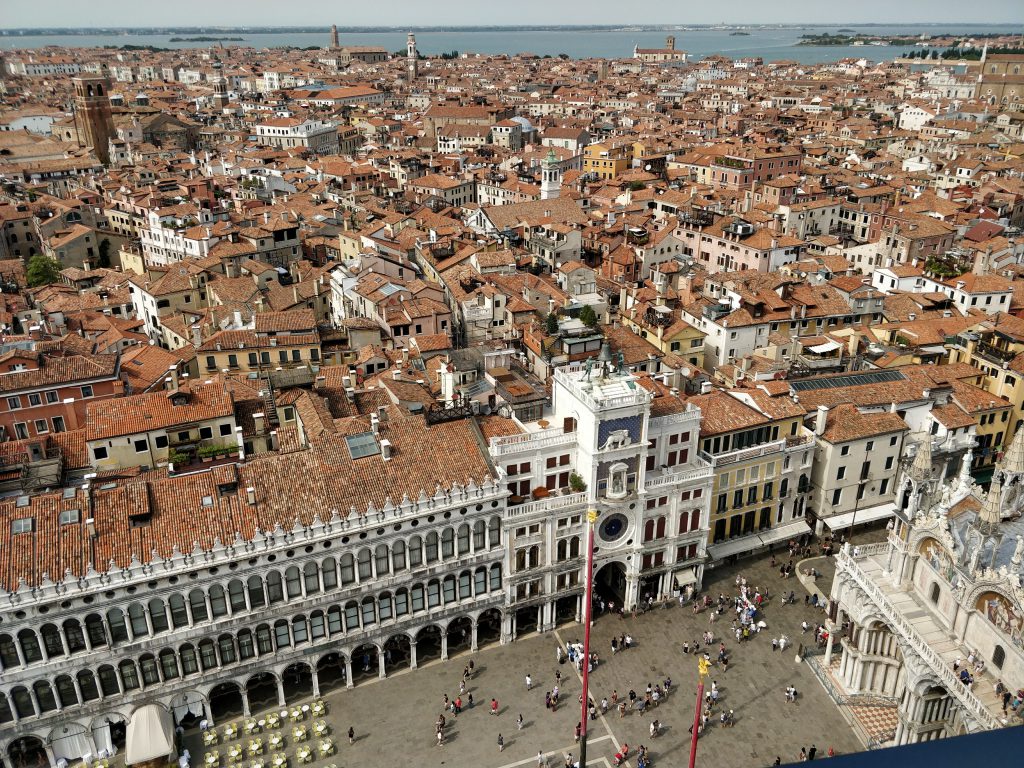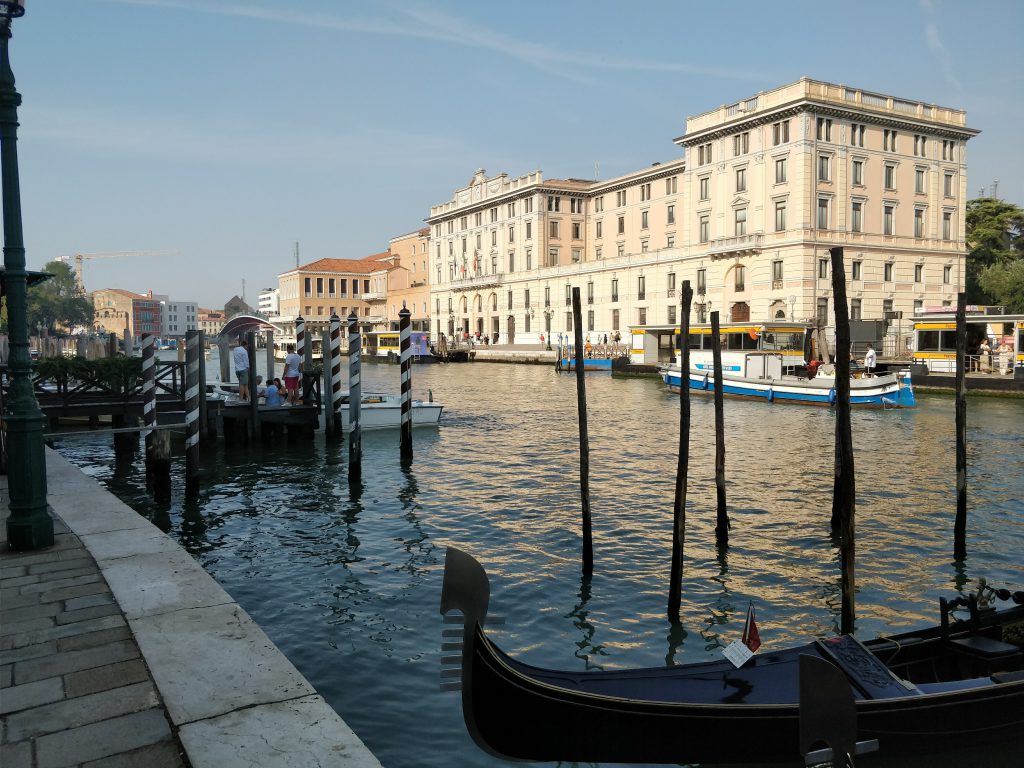 All too soon, it was time to get back into the water taxi and head back out to the airport for the flight home. It was a lovely weekend away, and Charlotte and I would like to thank Jemmac for giving us this opportunity.
A big thanks from all at Jemmac to Alistair and Charlotte for all their support over the last fifeen years and here's to many more!