We are delighted to announce that as of May 2018 we have relocated to a larger purpose built office.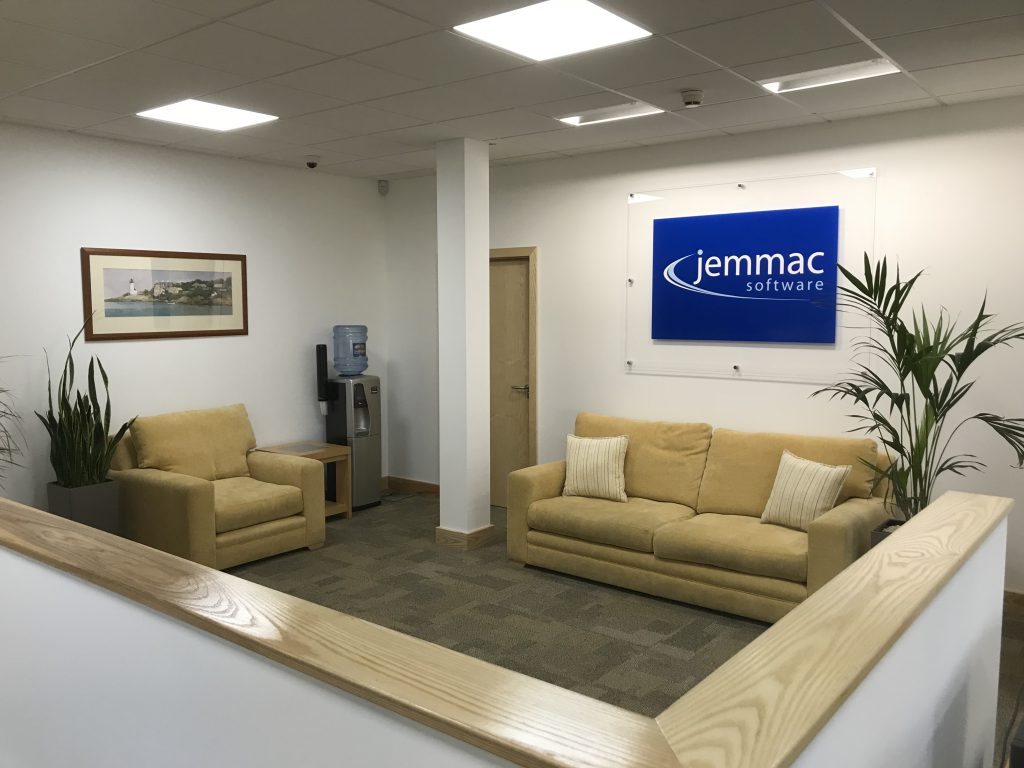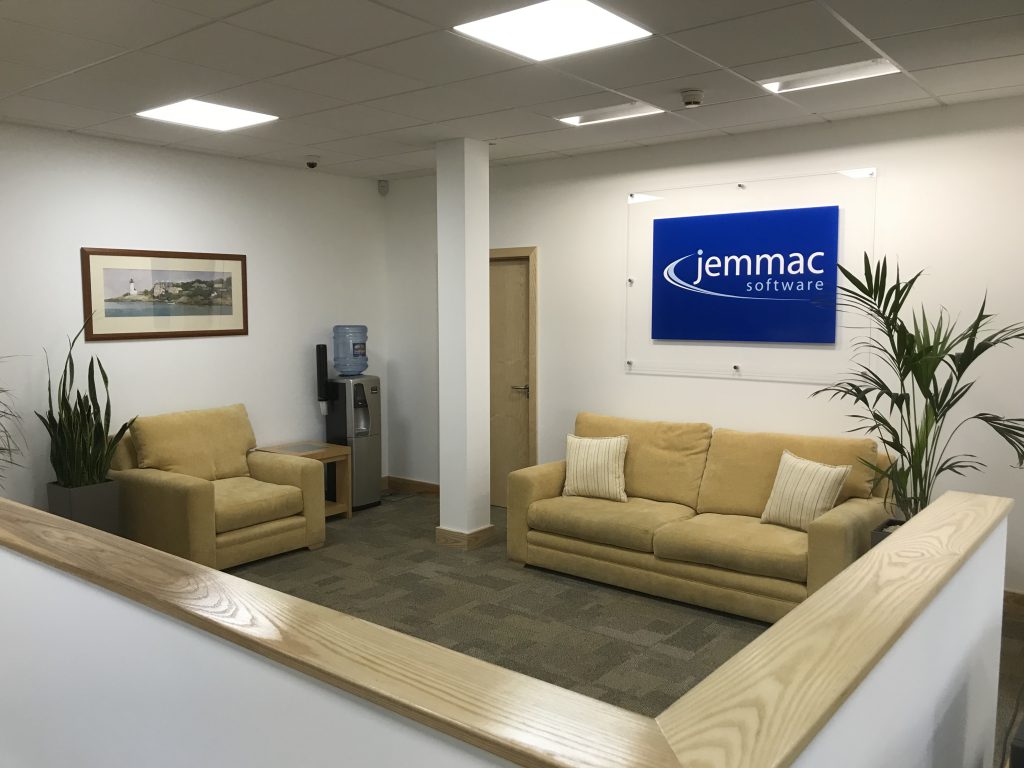 Our new suite is still located within Trent House at Cranfield Technology Park, but offers more accommodation space being sized at 3500 square feet – a not insubstantial increase of 1500 square feet over our previous office.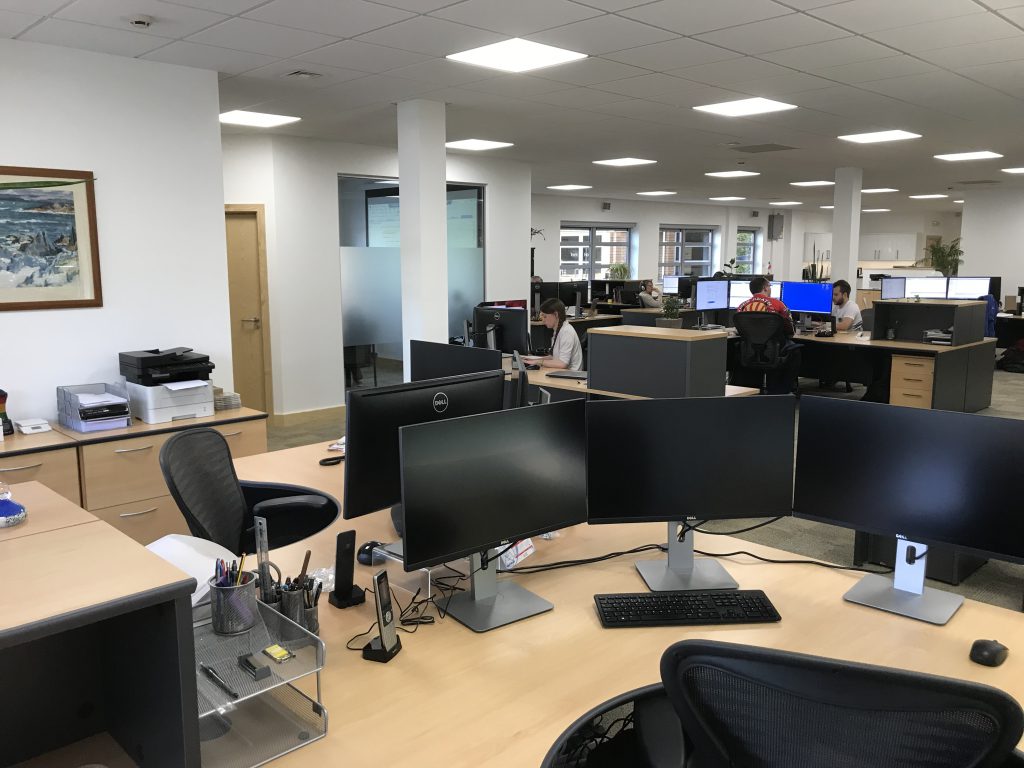 The new unit features two purpose built Meeting rooms, two 'Work Pods' with riser desks, a dedicated Storage room and a made to measure fully air-conditioned Server room. Each being equipped with a high level of sound proofing.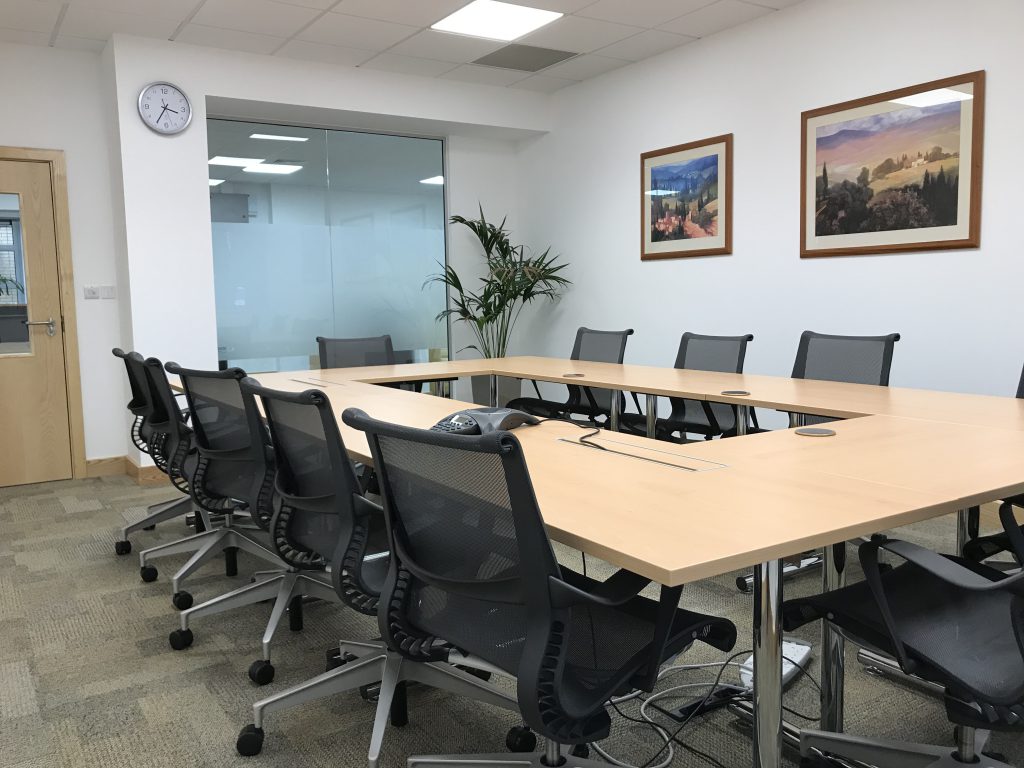 With LED lighting throughout (dimmable in the meeting rooms), new ceilings, new floor coverings, ash woodwork and custom glass panelling the unit is specified to a very high standard. Automated blinds, a large open plan kitchen and high quality fixtures and furniture finish things off.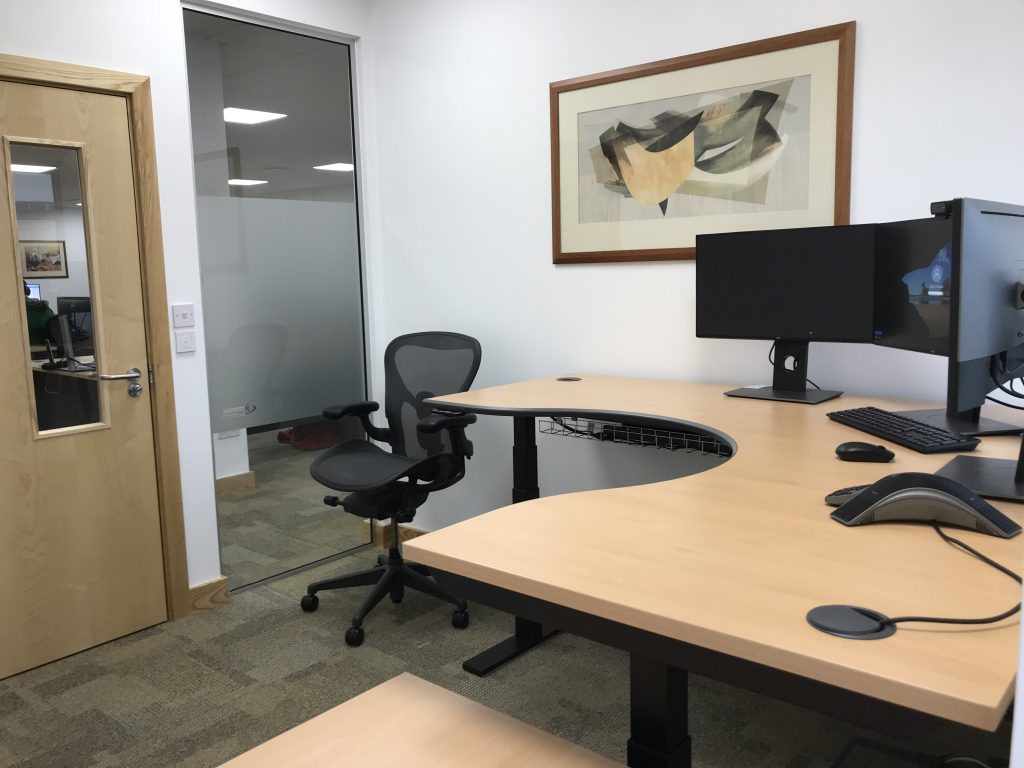 Note: Our postal, email and phone details remain the same within the new unit.
Postal Address:

Jemmac Software Limited
Trent House
Cranfield Technology Park
Cranfield
Bedfordshire
MK43 0AN
United Kingdom
Tel: (+44) 1234 757240
We look forwards to welcoming customers old and new alike to our new working environment!