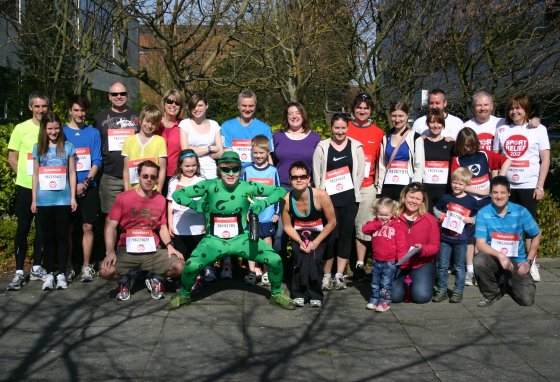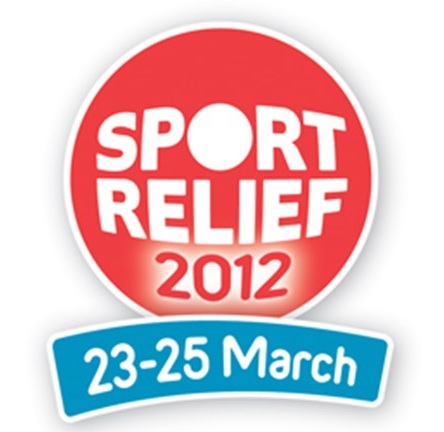 Jemmac staff and families turned out in force for the Milton Keynes Sport Relief mile on Sunday the 26th of March 2012.
In all twenty-five runners took part representing Jemmac. See the image below although the eagle eyed amongst you may notice an interloper who unexpectedly joined us just prior to the off!
The participants set off in the 11:30am 'wave' from outside the Church of Christ the Cornerstone in Central Milton Keynes. Sometime later, all twenty-five appeared at the finish having completed the mile successfully!
Special mention goes to the younger runners whose ages varied from three to seventeen and did their families and the company proud tackling the mile course with great energy and enthusiam – unlike some of the older runners!
In total over £2,500 was raised by the team, with Jemmac donating £100 per participant.
For more information, see: www.sportrelief.com