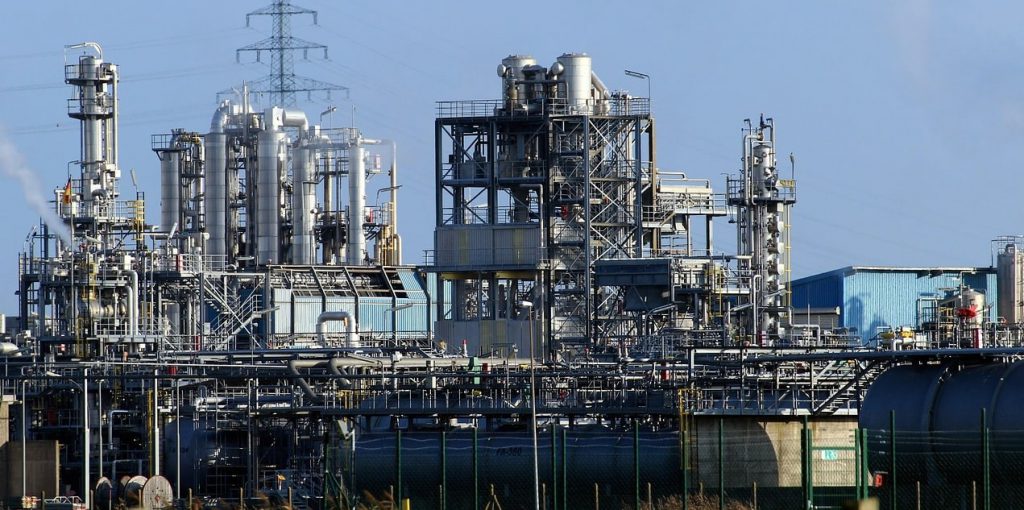 Jemmac Software are delighted to announce the sale of an Enterprise licence for SapphireTrend to one of the world's largest publicly traded oil and gas companies.
An industry leader in almost every aspect of the energy and petrochemical business, they operate facilities or market products in most of the world's countries and explore for oil and natural gas on six continents.
Agreement
The agreement will allow the use of SapphireTrend throughout the corporation – from downstream chemicals and refining right through to upstream operations.
As a consequence the product's user base is expected to grow to in excess of three thousand units as the product is adopted by all areas of the corporation.
Endorsement
SapphireTrend product manager, James Weedon said:"We are delighted that one of the worlds largest oil and gas companies has endorsed SapphireTrend is this manner. SapphireTrend forms a key part of their process control and monitoring strategy.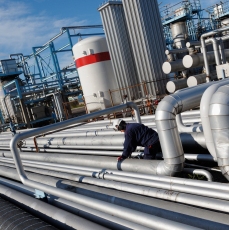 They are industry leaders in their field and demand the very best from the software that they use. Meeting their exacting requirements has been both challenging and incredibly rewarding.
This is a clear endorsement of the value advanced trending offers above and beyond the capabilities of the inbuilt trending offered by Control System vendors."
As Sapphire is layered on the industry standard OPC it can be used with any contemporary control system, regardless of the vendor. OPC allows the customer to select 'best of breed' business critical applications such as Sapphire, which can directly benefit their bottom line."
Jemmac Software Limited
Jemmac have been selling SapphireTrend since 2003.
The product boasts a host of unique features and facilities. It has been proven to deliver the performance, reliability and flexibility required by the most demanding of real time environments.
Jemmac staff have been working in software development within process control since the mid nineteen eighties. They have an enviable reputation for delivering business critical systems that exceed user expectations on time and on budget.
On November 13th 2008 the company celebrated its ten year anniversary enjoying plaudits from customers world wide.
For more details about SapphireTrend, see the Product page for it.