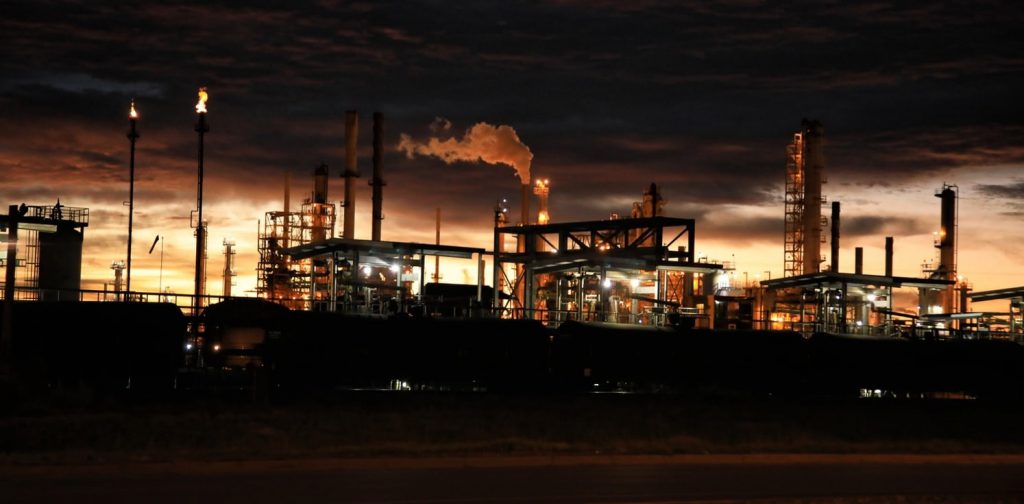 Jemmac Software are proud to announce that the ConocoPhillips Wood River Refinery have become the latest world leading energy company to adopt SapphireTrend for Process Visualization and Trending.
ConocoPhillips is the third-largest integrated energy company in the United States and the seventh-largest worldwide reserves holder of non-governmental controlled companies. With operations in nearly 40 countries, the company uses its pioneering spirit to responsibly deliver energy to the world.
James Weedon, SapphireTrend Product Manager said:
"We are very happy that ConocoPhillips Wood River have chosen SapphireTrend to provide Advanced Trending and Process Visualistion for their Operators.
ConocoPhillips are a world leading energy company and as such have very demanding standards for all their process related software. Standards which SapphireTrend has been able to satifsy and exceed in certain areas".
"Their use of SapphireTrend is an endorsement of the value Advanced Trending offers above and beyond the capabilities of the inbuilt solutions offered by Control System vendors."
"We look forward to a long term relationship with Wood River, and hope that other areas of ConocoPhillips will follow their pioneering use of SapphireTrend.
The Wood River Refinery is a oil refinery located in Roxana, Illinois, approximately 15 miles (24 km) north of St. Louis, Missouri, on the east side of the Mississippi River. The refinery is currently owned by ConocoPhillips and EnCana, and operated by the joint-venture company WRB Refining, LLC (WRB). WRB was formed in 1 July 2007, with EnCana taking a 50 percent interest in Wood River and also ConocoPhillips' Borger refinery.
The complex is capable of refining 360,000 barrels of crude oil per day and is the largest refinery operated by ConocoPhillips.



For more information on ConocoPhillips, see: www.conocophillips.com.