Software is at the heart of every business. Great software is at the heart of the most successful. Jemmac work hard to deliver software solutions that add genuine business benefit and competitive advantage to our customer's business.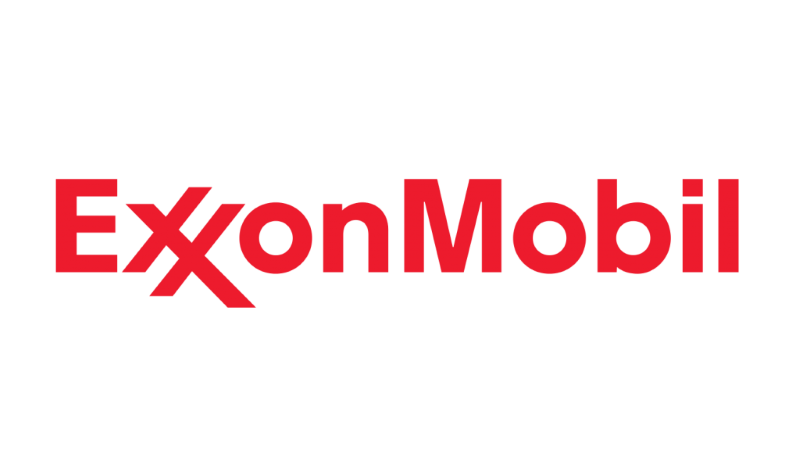 Jemmac enjoys a close working relationship with ExxonMobil, one of the world's largest publicly traded international oil and gas companies. 
We produce bespoke software solutions for use globally, helping ExxonMobil improve efficiency working in partnership with a wide range of their businesses.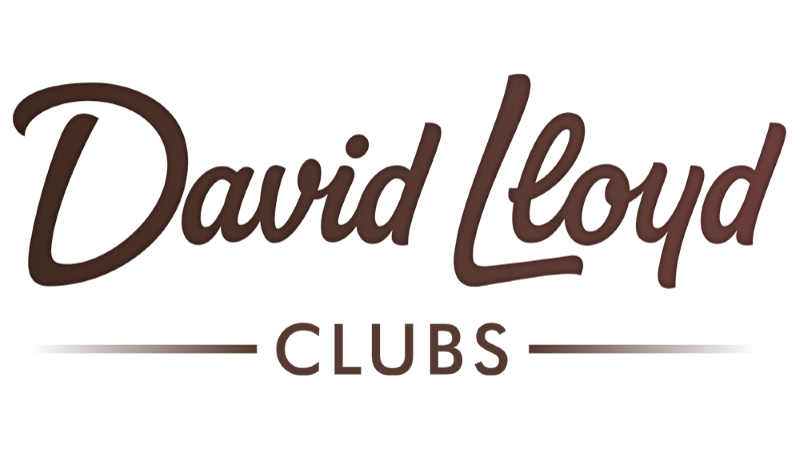 Middleware and Payment Software
Jemmac work with David Lloyd Leisure on several levels. The complex interaction of the IT systems dictates that changes or additions to these systems must be very carefully planned.

Jemmac work with Changing Systems Ltd to create bespoke, programme management and reporting software, used by large corporations in the business and consultancy sectors.